Testimonials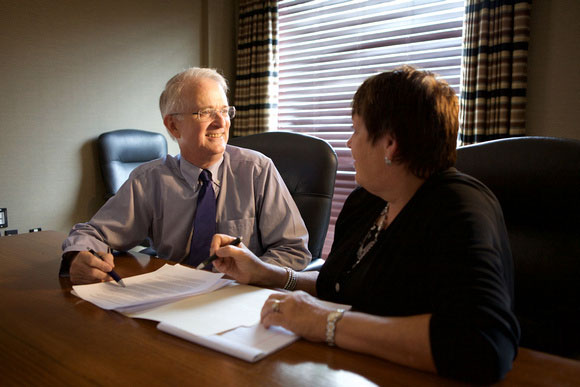 "I want to thank you again for making what could've been a total nightmare into a very pleasant experience. I would, without hesitation, recommend you to anyone who is in the position I was in when I came to you for help."
- Mike W.

"Roger's office was always friendly to myself and my family. Roger was ready to take my case as far as it had to go. I would tell anyone who needs help with their disability to go see Roger first."
- Tamika A.

"I had tried for six years to get my social security disability with a lawyer who was not truthful with me, so I came to see Mr. Stanfield. It was like a night and day experience. He got me my disability. He was very efficient. I tell everyone I know or anyone who is trying to get disability to go see Mr. Stanfield. He will treat you right and treat you like you're human, and he is honest."
- Cindy L.
"Mr. Stanfield always met with me personally when I needed to see him. He got all the information that I needed to win my case. He always kept me advised about where we were in the process. He and his office made it a point to show me that they cared about me and my case. Based on Mr. Stanfield's knowledge of social security law, we won my case."
- Eugene T.
​
"Mr. Stanfield treated me like I was the only client he had. He made me feel hope when I was hopeless. I tell everyone if you want a disability lawyer who will hang on with you forever, see Mr. Stanfield."
- Janet H.