Our Story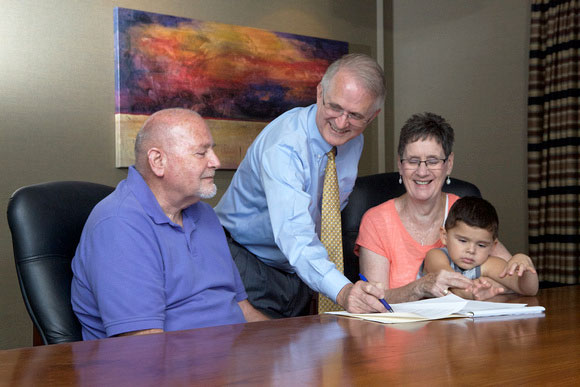 I opened my own law office on March 1, 2000. My desire was to have a people-focused practice that handled mainly disability cases. My experience as a legal aid attorney taught me legal representation should be centered on the client. My staff and I handle each case with the same attention to detail.
For many years now, I have only handled social security disability cases. I take pride in spending a lot of time meeting with my clients and getting to know them. I want to be sure I know who my clients are when I walk into the hearing room to represent them before the United States Administrative Law Judge. I guarantee each client has my loyalty and my undivided attention. The standard of care I use is one I would wish for any member of my own family. I think it is very important you feel as if you know me personally. Likewise, I want to know all of my clients personally.
I have been abundantly blessed with a great legal career, and I am committed to never stop fighting for you. I would consider it a privilege to represent you in your disability case.